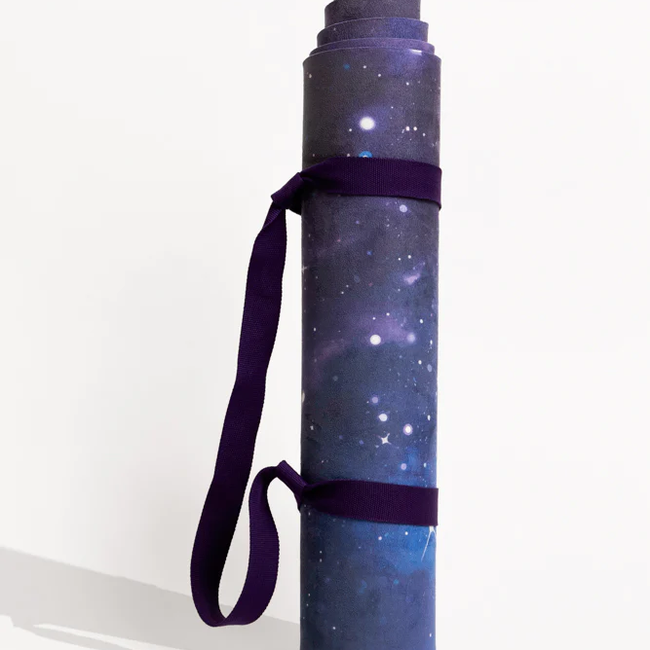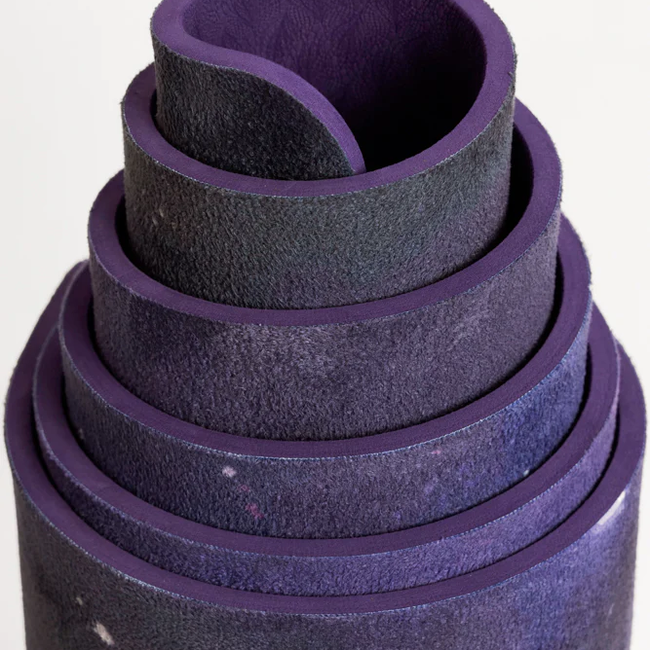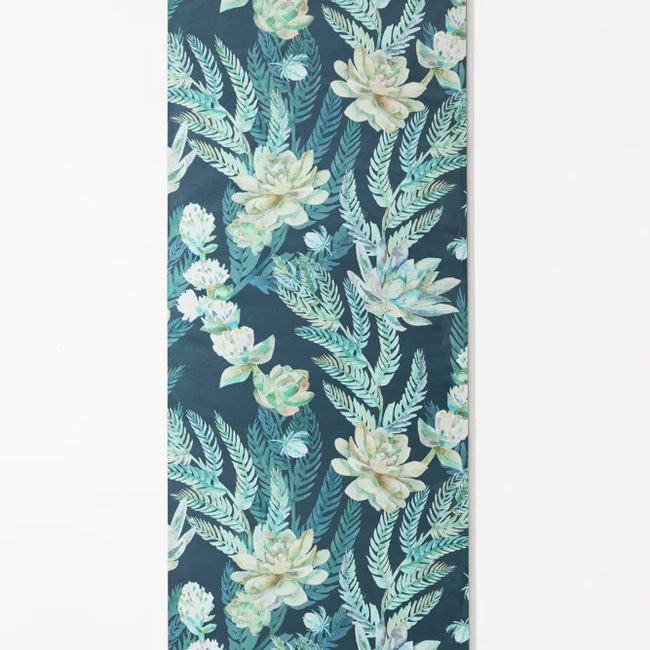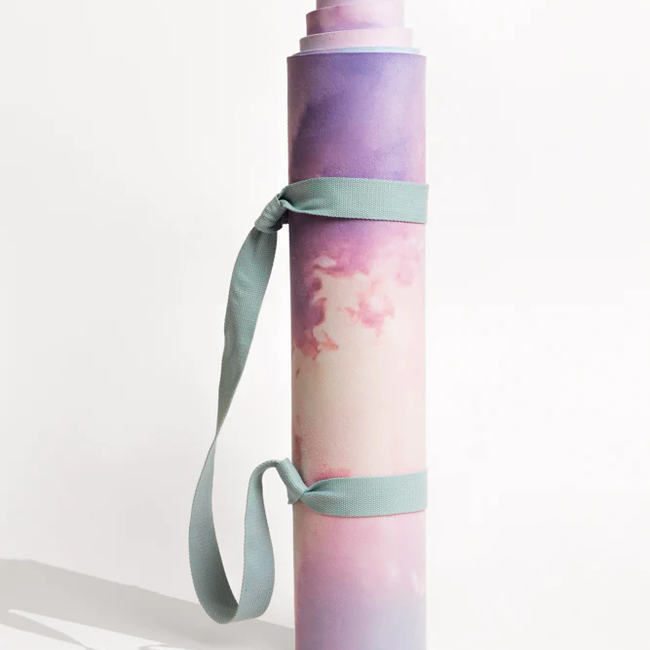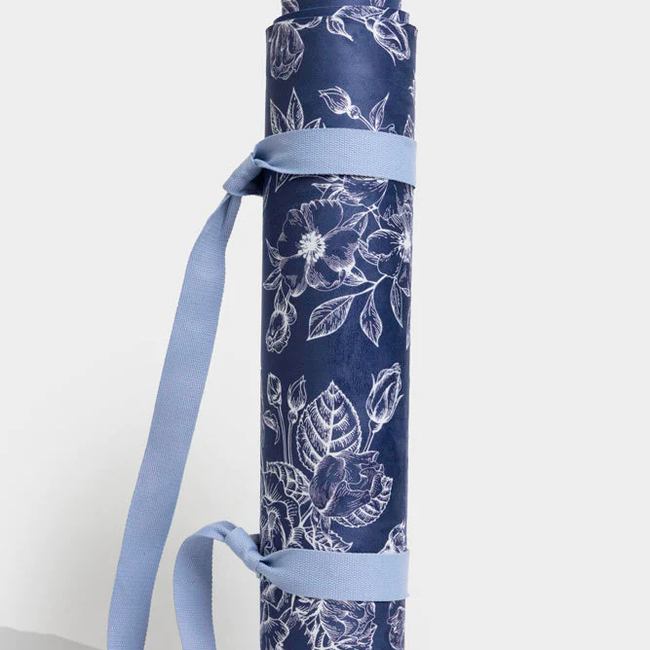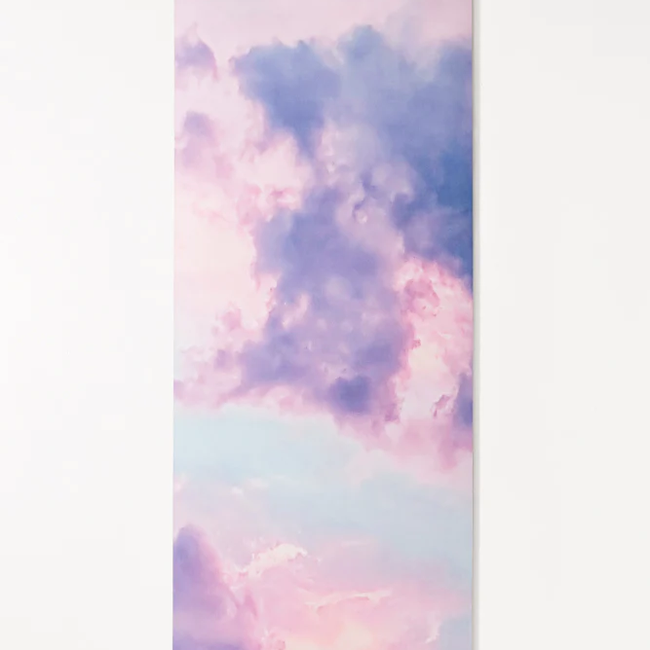 Vegan Suede Yoga Mat
$59.00
Vegan Suede Yoga Mat
$59.00
You must be signed in as a media user to and interact with hundreds of media-ready brands.
Create your Media account
×

Request Samples
×
This is the thickest, lightest, and most colorful anti-slip yoga mat ever invented! Our luxury vegan suede yoga mat gets grippier as your hands get sweatier thanks to its soft and ultra absorbent micro-suede texture.
Ultra absorbent micro-suede top layer
Super durable and colorful design that will not rub off or fade away
Extra-thick to provide stability and cushioned support for joints
High-density lightweight TPE bottom layer
Eco-friendly and PVC-free
Super portable at only 1.4 lbs
72 in x 24 in x 6mm
183 cm x 61 cm x 0.6 cm
Complimentary cotton carrying strap included!
Related Products
Related Guides
Share
Vegan Suede Yoga Mat
Check out Vegan Suede Yoga Mat, a product from POPFLEX, on Press Hook!