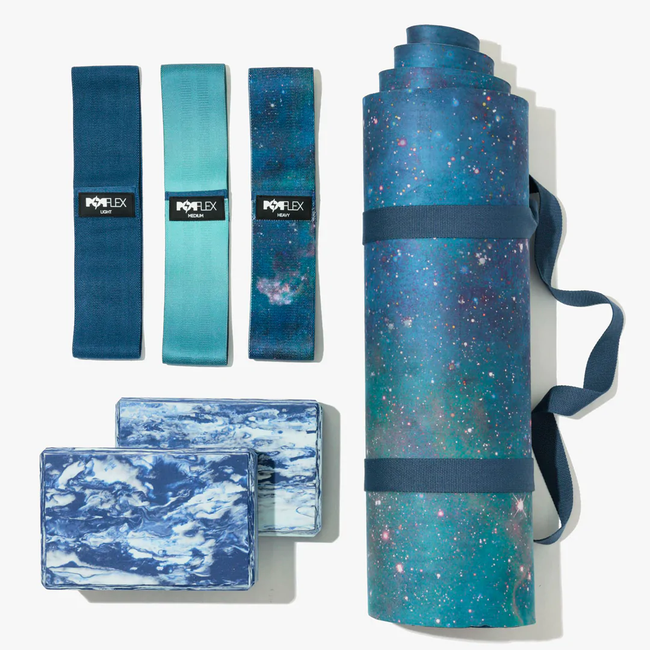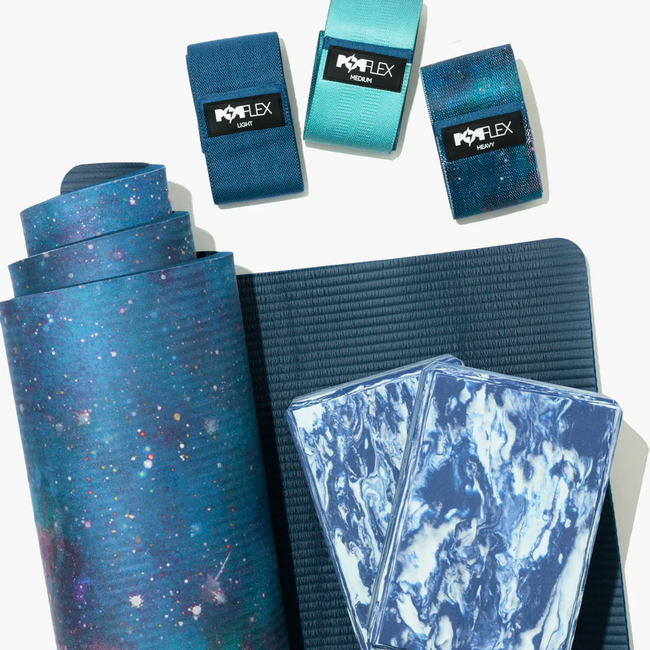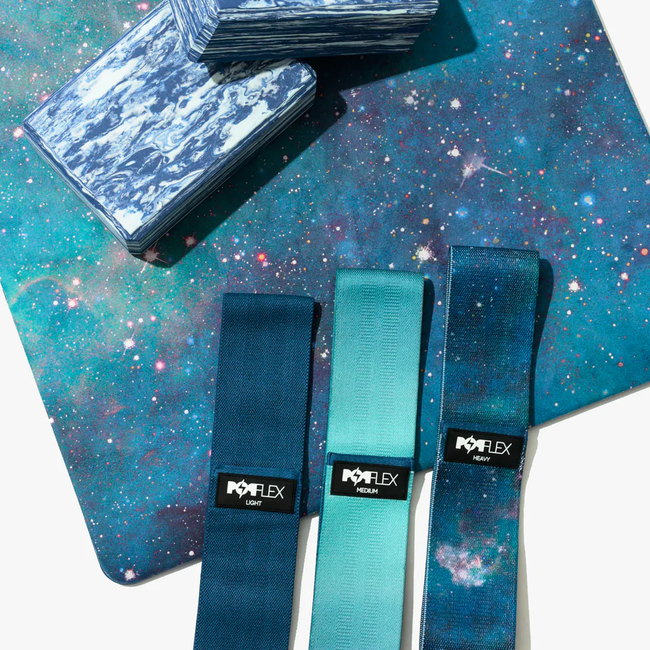 Cool Cosmos CloudCushion Fit Kit
$125.00
Cool Cosmos CloudCushion Fit Kit
$125.00
You must be signed in as a media user to and interact with hundreds of media-ready brands.
Create your Media account
×

Request Samples
×
We love a matching moment. Give the gift of a out-of-this-world workout with the Cool Cosmos Fit Kit, complete with our CloudCushion (extra thick!) mat.
Includes
1 x CloudCushion Vegan Suede Yoga Mat in Cool Cosmos
3-pack Cool Cosmos Booty Band Set (Light, Medium, Heavy)
2 x Cool Cosmos Yoga Blocks
Related Products
Related Guides
Share
Cool Cosmos CloudCushion Fit Kit
Check out Cool Cosmos CloudCushion Fit Kit, a product from POPFLEX, on Press Hook!