Oddbird
Liberated From Alcohol
About
Creating modern, world-class wines with zero alcohol is a craft – shaped by tradition and made possible through innovation. A distinct, pure taste with high complexity doesn't just happen. It involves a natural wine-making process with minimal processing. It takes time, passion and relentless attention to every detail. From the choice of grapes and vineyard to fermentation, alcohol removal and bottling.
Oddbird produces quality wines, made with traditional methods and matured for up to 12 months, and then they are gently liberated from alcohol in order to preserve the flavors nature intended. But liberated from alcohol does not only describe the removal of the substance. It also describes the liberation from our drinking culture. Liberation from norms and the preconceived notion that alcohol is an integral part of celebratory occasions. Liberation is the ability to chose between with or without alcohol. Liberation is a desired outcome of democratization which is exactly what we intend to do with the dinner table.
Our wine is aged according to tradition – in barrels – up to a year, so that it can reach its full potential and desired characteristics.
It's what our wines don't contain that make them special. No added E-substances. No artificial colors or aromas.
Founding Story
Oddbird was founded in 2013 in Gothenburg, Sweden by Moa Gürbüzer. Moa has worked for over two decades as a social worker and family therapist specializing in alcohol related family issues. She founded Oddbird to change the alcohol norms of society. She wanted the question "Do you want your wine with or without alcohol?" to be as common as "Do you want your coffee with or without milk?".
Oddbird has since its inception focused on creating world class, traditionally crafted wines from the finest vineyards in France and Italy. The wines are matured for up to 12 months before being gently liberated from alcohol using a unique method that preserves all the wines flavours just as nature intended.
Products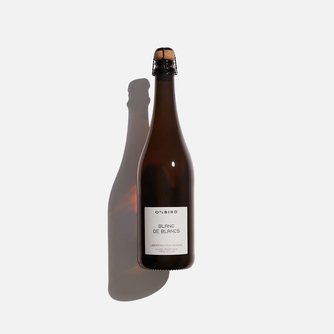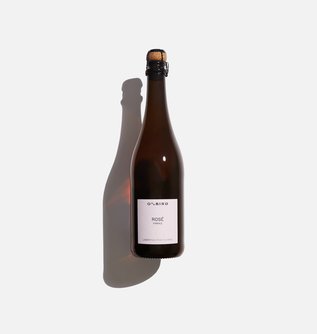 Loading Related Guides...
You must be signed in as a media user to from Oddbird and interact with hundreds of other media-ready brands.
Create your Media account
×