Benji Sleep
Benji Sleep: Elevate Your Sleep with Affordable Luxury Bedding. The Softest Sheets on the Internet!
About
Benji Sleep is known for being the softest sheets on the internet, revolutionizing the bedding industry with a mission to deliver unparalleled comfort without the exorbitant price tag. Committed to innovation, we've harnessed advanced microfiber technology to create sheets that are incredibly soft, cooling, and moisture-wicking. Our hypoallergenic materials cater to sensitive sleepers, ensuring a peaceful night's rest.
By offering luxury directly to consumers through our website, we make premium quality accessible to all. With a focus on comfort, affordability, and sustainability, Benji Sleep sets a new standard in bedding excellence. Join us in redefining the way the world experiences sleep comfort.
Explore our range of products and discover why Benji Sleep is the future of bedtime luxury.
Founding Story
When Ben and Mark McLean transitioned from their childhood home to a downtown condo, they encountered the need for new bedding. However, the process of purchasing items like sheets from a large retail store proved to be unexpectedly confusing. Faced with too many options, they recognized the necessity for a more streamlined approach to acquiring high-quality bedding.
In 2018, the McLean brothers launched Benji Sleep, a brand driven by a straightforward objective: to deliver the most luxuriously soft bed sheets available on the internet, all at an affordable and accessible price point, AND delivered directly to your doorstep.
Simplifying the process of buying bedding, the Benji brothers have found the goldilocks of bedding... just right! So damn soft, keeping cool sleepers warm and warm sleepers cozy.
Team Bios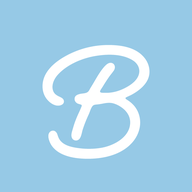 Vivian Wright
Affiliate Director
see bio
Affiliate Director at Benji Sleep.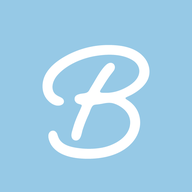 Ben Mclean and Mark Mclean
Cofounders
see bio
Loading Related Guides...
You must be signed in as a media user to from Benji Sleep and interact with hundreds of other media-ready brands.
Create your Media account
×