Baby Foot Original Foot Peel
The cult-favorite Baby Foot peel
About
Baby Foot stands as the pioneer in its field, offering a one-of-a-kind foot peel that transforms rough calloused feet into supple, glowing skin. Infused with 16 natural extracts, including chamomile and lemon, as well as glycolic and lactic acids, it delicately eliminates dead skin cells, delivering unparalleled results. Say goodbye to achy dry soles and embrace the healing magic of Baby Foot—the original foot peel since 1997.
Products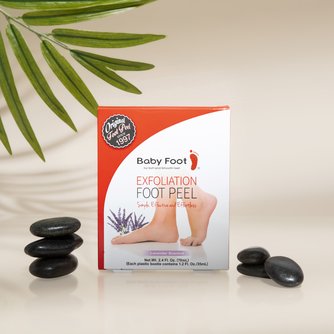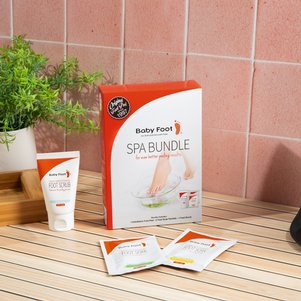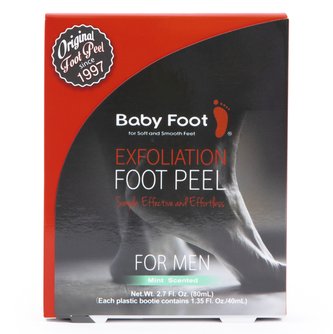 Loading Related Guides...
You must be signed in as a media user to from Baby Foot Original Foot Peel and interact with hundreds of other media-ready brands.
Create your Media account
×