What Makes a Good Pitch to the Media?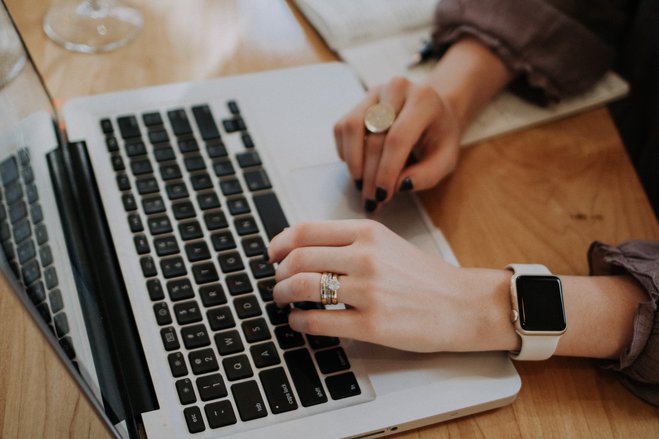 Getting media attention is beneficial for long-term growth, but there's more to it than just having a good product or service or being available for an interview. While those things, of course, do help, a key factor in securing media coverage is the effectiveness of your PR pitch. A catchy, strong pitch can make the difference between an ignored email and press coverage in your dream outlet. So, what makes a good pitch to the media? Here, we're breaking down the biggest components of a successful pitch, so you never have to second-guess yourself again. Go ahead, hit send.
Know your audience
Before you dash off a quick email, you'll need to take some time to understand the specific journalist, blogger, or influencer you're pitching. Media professionals receive hundreds of PR pitches (not to mention all of the other emails they're getting) every single day, so taking the time to create a personalized PR pitch that matches their interests or beat can help differentiate your pitch and lead to a higher likelihood of getting a response.
Take a look at their recently published work, read their articles, and get a better understanding of how they work, what their style is, and what types of stories they cover. Pitches that have nothing to do with a journalist's beat are often immediately deleted, and you want your pitch to get the attention it deserves, so give it its best shot and do your research so you can craft a personalized PR pitch.
Craft a compelling subject line
Think about it: how excited are you to open an email with a mundane, run-of-the-mill subject line? Rather than just including something generic like "pitch," write a compelling subject line that catches a journalist's attention and entices them to open your message. Make your subject line informative, yet intriguing, catchy, yet concise. While it might be tempting, avoid a click-baity subject line that misleads your audience as to the contents of your pitch—stick to accuracy instead.
Keep it concise
When you're trying to stand out, you don't have to go overboard—keep things simple and concise so the journalist knows exactly what you're saying. A clear PR pitch is the most effective way to communicate your message and also shows that you respect the time crunch most journalists are under. Put the crux of your message up near the top and then add all necessary details below. Consider breaking things down into bulleted points to make it even easier for them to read quickly and still get all of the information they'll need to determine whether or not your pitch could be a good fit for them.
Don't forget about the story
Every good PR pitch should include a compelling PR story. Show the journalist you're pitching how they might be able to use the information you're sending them, rather than sending your pitch without context. Is there a great angle related to an upcoming holiday or current event? Make sure to spell that out. If there's nothing especially timely, you should still include a compelling PR story related to your company mission, community outreach, hero products, customer success, founding, or something else that will make them say "I want to tell this story."
Tip: Use Press Hook's Pitch Generator to get you started.
Don't forget about other assets
Your written pitch is important, of course, but it's not only the content that makes your pitch good or bad. Writers need more than just your brief pitch to craft an article, even if they're just adding your product into a gift guide. Including press releases, high-res imagery, infographics, videos, and other high-quality PR material can set your pitch apart and ensure that they have everything they need to move forward. Just make sure not to attach large files to your email. Instead, opt for a link (you can use Dropbox, Google Drive, or other similar platforms) that'll get them what they need without compromising the email or annoying the recipient.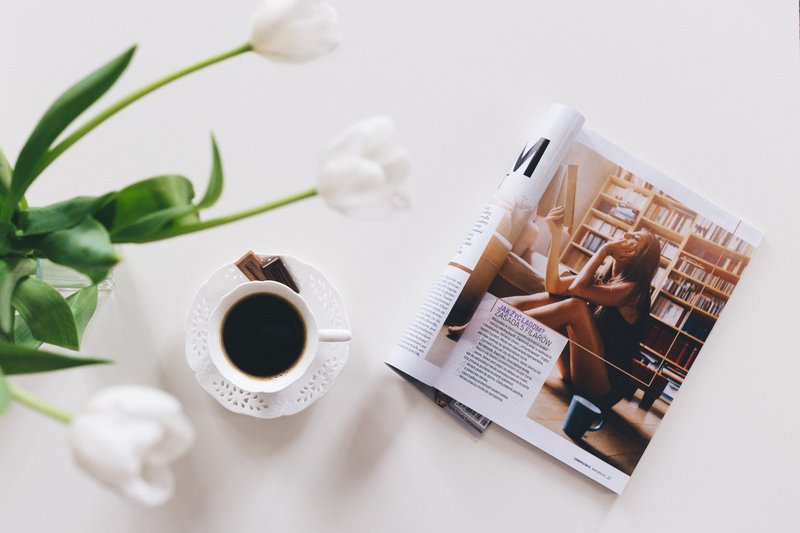 Make sure to follow up
A respectful PR follow-up includes a greeting, a brief summary of your pitch, a reminder that you're available to send samples or coordinate an interview if needed, and a closing. Generally, it's a good idea to wait about a week or so before following up, unless the pitch is extremely timely. You don't want to come off as too pushy!
Though there is such a thing as a pitching formula, creating an effective PR pitch isn't a science. There may be some trial and error required in order to figure out what works best for which journalists. But by understanding your audience, keeping things clear and concise, including all needed assets, and following up respectfully, you'll definitely increase the likelihood of catching a journalist's attention. Building media relationships takes time, but as you continue to work on pitching and other media interactions, you'll start to see the press coverage for which you were hoping.
Ready to learn more about how Press Hook can help you build relationships with the media and increase your press coverage? Book a call with our team today.