The 8 PR Tips We Can't Live Without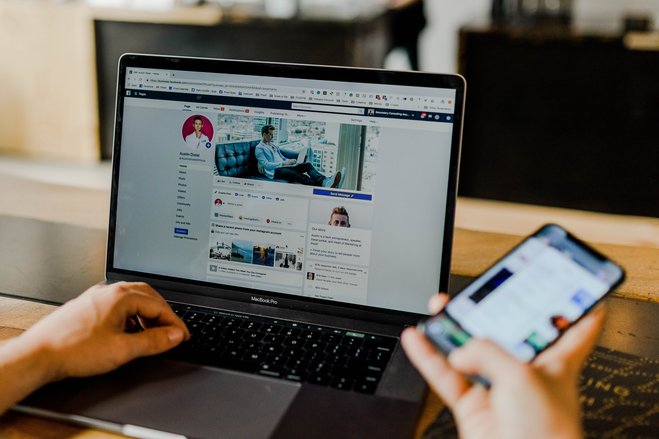 Here at Press Hook, we take PR and media relations seriously. We love working with brands, publicists, and the like to help them land the media coverage they deserve. And we've learned some things over time about what works and what doesn't. Enter the 8 PR tips we can't live without. These tips will help you garner the attention you're after, even if you're not already a seasoned pro.
Each of these PR tips comes from members of the Press Hook team. Learnings they've gained from working in the industry day in and day out. Ready to benefit from our team's expertise without having to lift a finger yourself? Book a call with our sales team to learn more about Press Hook's various offerings and how we can help you take your media relations strategy to the next level.
Keep PR human
Don't forget that you're speaking to humans when pitching the media. Make sure you're treating them kindly and with respect and that you're empathizing with them if the circumstances require it. But don't let yourself go too far with the small talk—they're busy people and don't have a ton of extra time for extraneous fluff!
Make sure your messaging is clear
For best PR results, you want to make sure your messaging is clear. Tell journalists who you are and what you stand for, as well as what makes you stand out from the crowd. You want to show the media why they should cover your brand and where the story is.
Most digital stories are going to require a number of images. If your imagery isn't up to snuff, you may have a harder time landing coverage, especially if there are other competing brands that have much stronger visual assets. Make sure you have a mix of product shots on a white or transparent background and lifestyle, editorial shots so that editors can select the image that they need.
Don't have great imagery on hand? soona can help. Work with soona to create high-quality images that can be used for PR and marketing purposes.
Stay ahead of big dates
Because journalists work ahead in the calendar, if you're pitching for a holiday that's a few days away, you're pitching way too late. Make sure you get everything for your campaigns lined up months in advance so that you can start your pitching about 6 weeks ahead for digital media and several months ahead for print (even longer if we're talking about winter holiday gift guide coverage—print starts in July!).
Keep your pitch simple
When you're sending out pitches, make sure you keep your subject lines in your emails simple. Don't get too cute or clever. Include the key details that they need to know in order to know what they're going to find in your pitch. Then, keep your pitch short and sweet: start with the most important information, then move to supporting details, and round it out with offers of additional imagery, samples, interviews, or anything else a journalist may need in order to write their article.
Flaunt your availability
Are you a CPG brand available in nation-wide retailers? A tech company with apps in the app stores? An expert available to speak at short notice? Make sure to include those kinds of details in your pitches. Journalists that write for national audiences want to know that you're available on Amazon or at Target or Walmart. They want to know that you can chat with them on deadline or that you're otherwise easily available to them or to their readers.
Don't dismiss affiliates
Affiliates are king in ecommerce coverage. If you're not working with an affiliate network, you may find that it's more difficult to land coverage as a CPG brand. Affiliates allow media outlets to make a small commission on any sales that result from their coverage. Some outlets now essentially require their shopping roundups to include affiliate links, which means if you're not on an affiliate network, you may be left out of the article in favor of a competitor who is on an affiliate network. Read more about affiliate marketing in our blog post on how to get started on an affiliate network.
Say thank you
After you're mentioned in an article, take the time to tag the journalist on social media, email them thanks, and the like. It helps you build a relationship with the journalists with which you work and draws more eyes to the journalist's work. Bonus: ensuring you're always sharing your coverage on social media helps build credibility and get more people talking about you.