How To Use LinkedIn To Grow Your Brand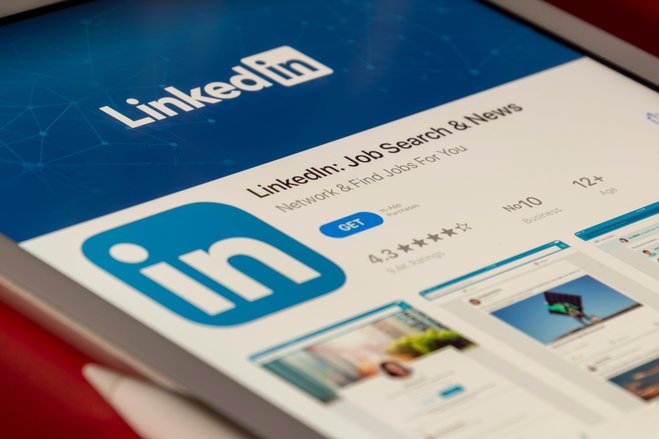 Nowadays, ensuring your brand is present online is absolutely essential. Beyond your own website, social media accounts are also important resources for your customers, investors, the media, and more. But one social media platform that may get a bit overlooked when it comes to your marketing and PR efforts is LinkedIn—and that's a mistake. LinkedIn may have a reputation for a focus on hiring and recruitment, but it goes beyond just that. Knowing how to use LinkedIn to grow your brand can help you take your efforts on the networking site to the next level, making it a valuable part of your overall marketing strategy. Here's how:
Build a strong company profile
First thing's first: you need a compelling company profile. Your LinkedIn profile can function as your brand's calling card, telling interested users who you are and what you're about. Make sure your profile is completely filled out and accurate, including SEO keywords for your industry and strong imagery.
Engage with relevant content from other users
Once you've set up your profile, your work isn't done. Make sure you're liking and commenting on content from others in your industry, responding to comments on your content, and staying active in LinkedIn groups. This sort of engagement helps you build your reputation as a thought leader in your industry, as well as build connections with potential clients or customers and industry colleagues.
Use LinkedIn's built-in content marketing tools
LinkedIn's content marketing tools range from blogs and articles and beyond. Make sure you're making the most of them, sharing valuable content, showcasing your expertise, and commenting on relevant trending topics. Do your research and include SEO keywords wherever possible so that you can give your posts an added edge.
Make use of LinkedIn ads & sponsored content
Like ads on other social media platforms, LinkedIn ads will help you reach a wider audience on the platform. Target your ads based on industry, company size, or other criteria to help you reach the people you're trying to reach. It's a cost-effective strategy that can significantly boost brand awareness and growth.
Transform your employees into brand ambassadors
When your employees share company updates, industry news, career updates, and achievements on their personal LinkedIn profiles, you can expand your reach on the platform, while also humanizing your brand and making it relatable to your audience. Make use of this perk!
Put LinkedIn analytics to use
By reviewing your post performance, follower demographics, and trends, you can refine your approach for maximum brand impact. LinkedIn's tools will help you better understand your audience and optimize your brand strategy.
Use LinkedIn Learning
LinkedIn Learning is LinkedIn's online course platform. You'll find all manner of expertise here, including more on how to grow your brand. Consider using some of these courses for professional development, helping you and your team learn more about how you can grow in a sustainable and achievable way. Bonus: create your own courses showcasing your expertise and further cement your reputation as an industry leader.
Developing a full LinkedIn branding strategy is key to maximizing the benefits of the platform. Using all of the tools offered can help you reach more people and grow your brand over time.