Amplifying Earned Media Coverage: Effective Strategies for Maximum Impact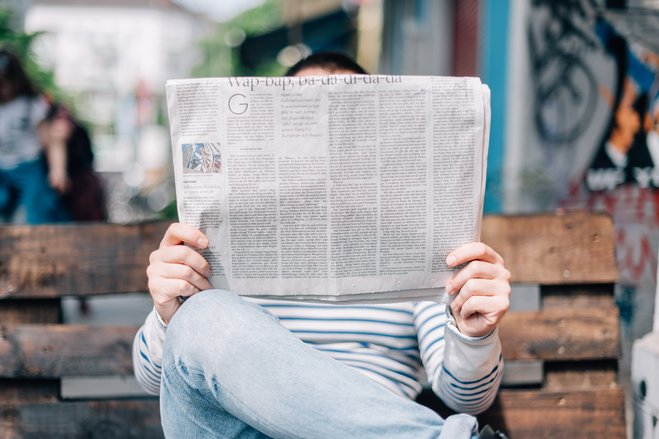 By: Peri Block, Babbit Bodner
Earned media coverage serves as a powerful endorsement, helps build credibility, and can significantly boost brand awareness. However, brands and agencies should not forget that the value lies in maximizing the impact of your earned media coverage. 
Keep reading to learn how Babbit Bodner ensured the earned media coverage they secured for Queso Mama—via Press Hook—reached a wider audience through amplification.
When Babbit Bodner secured coverage for Queso Mama in REAL SIMPLE, which was then syndicated by multiple different outlets, the first thing they did was counsel their client to put the coverage on their website. This immediately built credibility for their brand and increased their SEO.
We all know that social media is one of the most powerful ways to build brand credibility. As soon as the news is added to the brand's press page, it's important to share these links to the company's social media profiles. Babbit Bodner counseled Queso Mama to craft engaging captions that highlighted the key takeaways of the article. Be sure to also tag the reporter to continue building the relationship.
Engage with your email list
While social media has grown exponentially over the years, email lists remain a tried and true tool for communicating with your audience. After the Queso Mama story was published, Babbit Bodner helped Queso Mama craft a dedicated email highlighting the media coverage. It's important to include snippets and links that make it easy for your audience to understand what they are reading. 
Communicate with stakeholders
Lastly, it's vital to communicate press inclusion to key stakeholders. Whether that is a CEO, investor, or influencer partner, they are your brand's biggest fans and want to know about its successes. Plus, they will most likely also share the coverage on their personal LinkedIn pages or with their networks, amplifying the coverage even more. By leveraging the strength of your partnerships, you can significantly increase the visibility and impact of your earned media.
Amplifying your earned media coverage is crucial to maximize its impact and reach. By leveraging social media platforms, developing a media page on your website, collaborating with influencers and partners, repurposing content, and engaging with your email list, you can extend the reach of your coverage, increase brand visibility, and enhance your credibility in the eyes of your target audience. Remember, earned media coverage is a valuable asset, and strategic amplification can unlock its full potential.