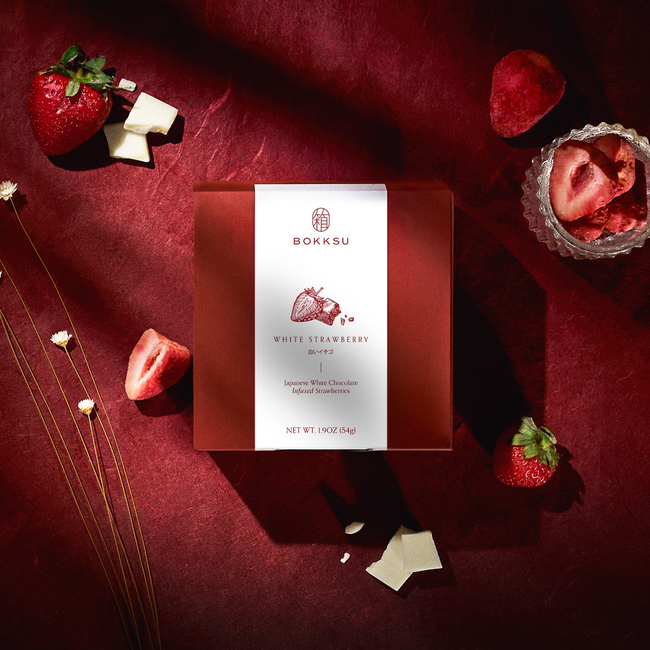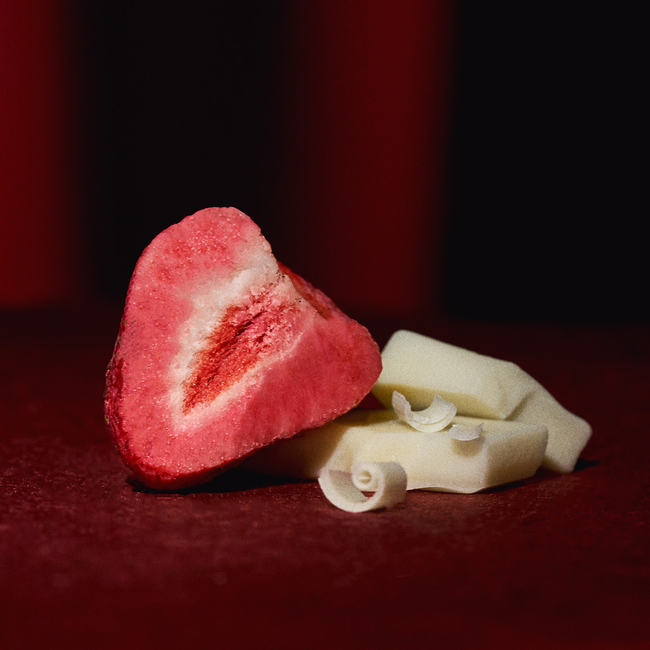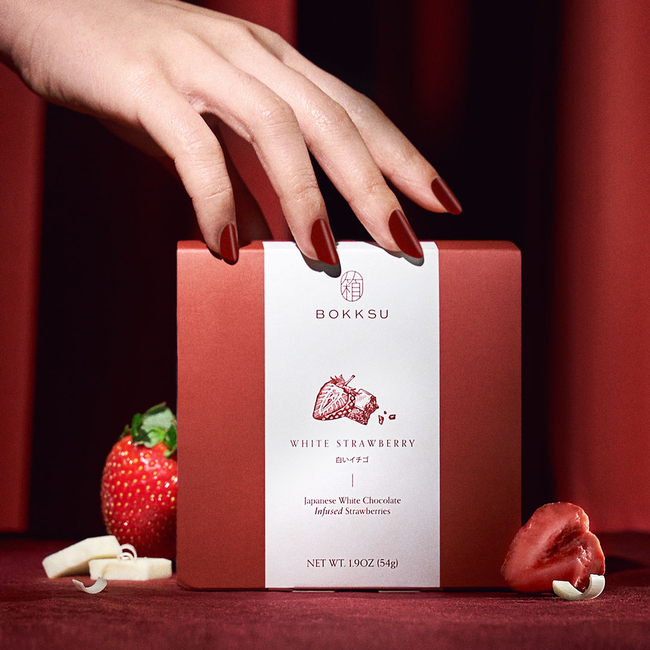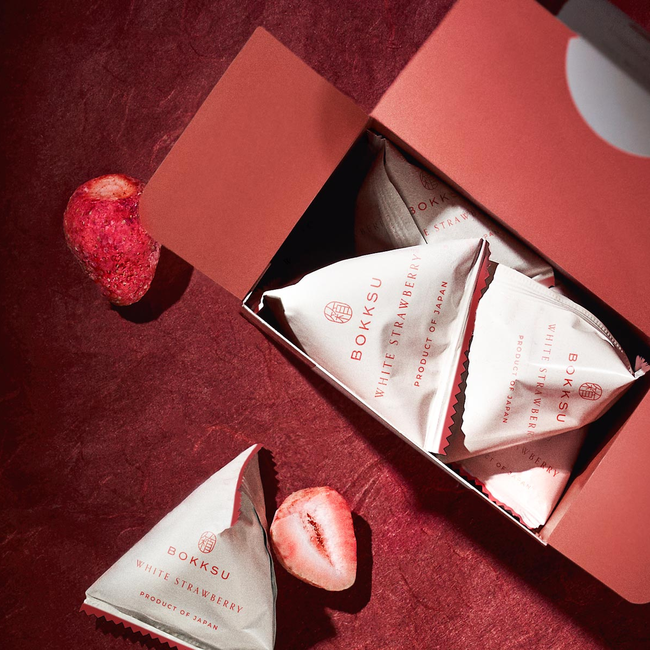 Bokksu White Strawberry 6-Piece Gift Box
$19.99
Bokksu White Strawberry 6-Piece Gift Box
$19.99
You must be signed in as a media user to and interact with hundreds of media-ready brands.
Create your Media account
×

Request Samples
×
Artisanal Japanese snack curator Bokksu presents the world's first chocolate-infused strawberry! Produced in Nagano, Japan, each decadent bite reveals a perfect balance of smooth white chocolate and tangy strawberry. These individually-wrapped strawberries are a fan favorite amongst thousands of Bokksu Snack Box subscribers, and now they're packaged in a beautiful box that's perfect for gifting to gourmands everywhere!
Product of Nagano Prefecture
Common Allergens: Milk, Tree nuts, Soy
Vegetarian, Gluten-Free
1 Box (6 Pieces)
Please Note: If temperatures in your location are above 28°C (82°F), this chocolate product may get heat damaged in transit. We cannot be held responsible for any temperature-related damages caused during shipping.
Related Products
Related Guides
Share
Bokksu White Strawberry 6-Piece Gift Box
Check out Bokksu White Strawberry 6-Piece Gift Box, a product from Bokksu, on Press Hook!