Mommy Knows Best
Empowering Mothers with Expert-Backed Solutions for Every Step of Their Journey!
Overview
Date Established
02/2013
Industries

Food

Parenting

Health & Wellness

Website
https://www.mommyknowsbest.com
Press Contact
Christa Innis
Social
About
Mommy Knows Best is a community-centered company dedicated to empowering mothers with science-backed, expert-approved solutions throughout their motherhood & breastfeeding journey. By focusing on boosting milk supply, Mommy Knows Best offers a wide range of high-quality and safe products, ensuring that each is carefully reviewed by lactation consultants. Along with its product line, Mommy Knows Best provides a space for mothers to connect, learn, and support one another through educational posts, videos, and online communities. They have built a wonderful community of moms over the past few years, taking their invaluable input through social media and direct communication. The company is committed to providing the best products for moms and babies from a place of love and dedication to mothers everywhere. By working with manufacturers that operate FDA-registered and inspected facilities, they ensure their products meet strict Good Manufacturing Processes (GMP) standards.
Founding Story
Mommy Knows Best was inspired by the founder's own experience as a new mom, recognizing the need for high-quality and effective solutions for mothers in their journey. With a deep understanding of the challenges faced by new moms and a dedication to making a difference, the founder's vision grew into a trusted source of support and high-quality products to help moms feel empowered every step of the way. The inspiration behind Mommy Knows Best was also the desire to create a nurturing and understanding space for mothers to share their experiences, learn from one another, and find solutions to the challenges they face daily. Recognizing that motherhood is a journey filled with triumphs and obstacles, the founders aimed to build a supportive community to empower moms with the knowledge and resources to thrive. Through the growth of their online presence and engagement, Mommy Knows Best has become a safe haven for mothers worldwide, providing a platform for connection, learning, and growth.
Team Bios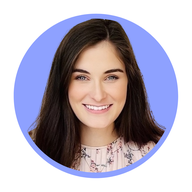 Samantha Tiegs
Brand Manager
see bio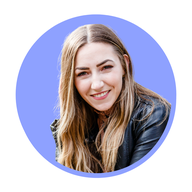 Christa Innis
Sr. Content Manager
see bio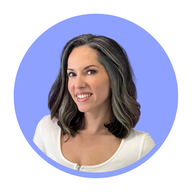 Pamela Levine
Sr. Marketing Manager
see bio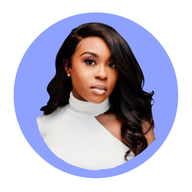 Gabriella Wesely
Partnerships Manager
see bio
Retailers

Target
Loading Related Guides...
You must be signed in as a media user to from Mommy Knows Best and interact with hundreds of other media-ready brands.
Create your Media account
×