BIOptimizers
Unlock Your Full Potential with BIOptimizers
About
BIOptimizers is a health and wellness company that specializes in optimizing biological functions for improved overall health. With a focus on providing high-quality products and resources, BIOptimizers aims to help individuals achieve their optimal health and well-being. Through innovative solutions and a commitment to customer care, BIOptimizers strives to empower individuals to take control of their health and unlock their full potential.
Founding Story
Discover the Inspiring Story behind BIOptimizers' Mission to Optimize Health
Team Bios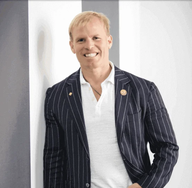 Wade Lightheart
President and Co-Founder
see bio
Wade Lightheart is an advisor to the American Anti Cancer Institute, and 3-time all-natural bodybuilding champion, despite his lousy genetics and vegetarian diet. He also studied exercise physiology and nutrition at the University of NB. As a coach and the President and co-founder of BiOptimizers, he has helped over 50,000 people achieve BiOptimized Health for the last 25 years.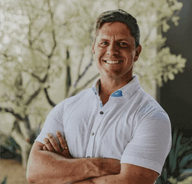 Matt Gallant
CEO and Co-Founder
see bio
Matt Gallant is a kinesiologist with a degree in the Science Of Physical Activity and the CEO/Co-Founder of BIOptimizers. He's been a strength and conditioning coach for multiple pro-athletes, a self-defense instructor, and has over 18 years experience formulating supplements. He's been successfully following a mostly ketogenic diet for over 30 years. He's also a serial entrepreneur who's built over 14 profitable companies.
Loading Related Guides...
You must be signed in as a media user to from BIOptimizers and interact with hundreds of other media-ready brands.
Create your Media account
×